UUI INTERNET SERVICE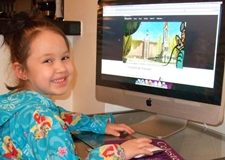 UUI Internet- Fast and Reliable!  Surf the net, play games, download music & movies!

We have a variety of plans to meet your needs.
TELEPHONE SERVICE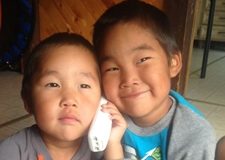 United Utilities and United-KUC have been providing quality telephone services to customers in the YK Delta for over 35 years. Yukon Telephone has been providing telephone service since 1960, when the Eller family brought phone service to Tanana, making it one of the first villages to offer local phone service. 
CUSTOMER CENTER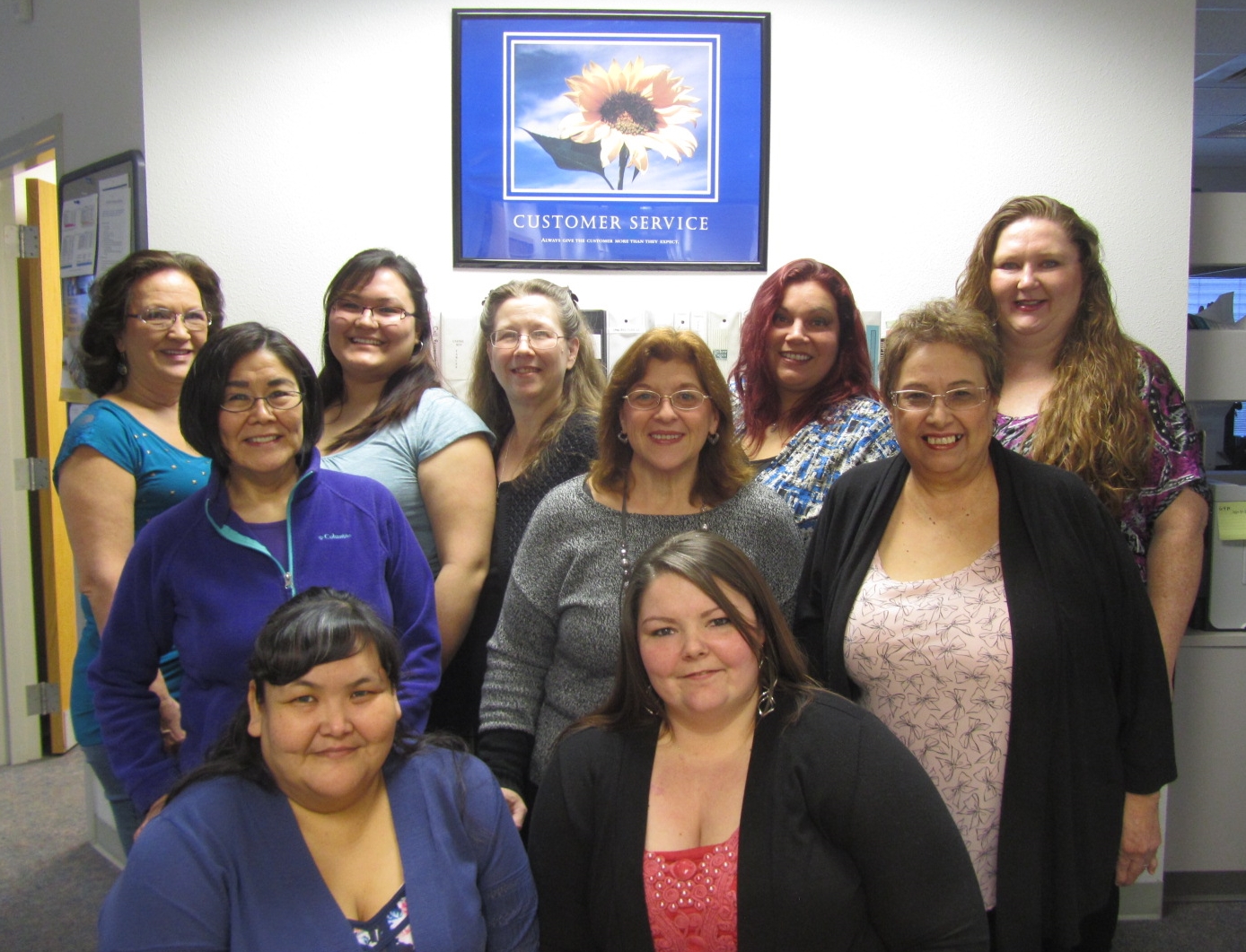 – Internet Usage Viewer by Username
– Internet Usage Viewer by MAC
– Internet Usage Viewer- Tanana
– Internet Usage Viewer- Whittier
– Internet Usage Viewer- Whittier Opt2
– Internet Usage Viewer- outside Whittier
– 2017-2018 Scholarship Recipients
Pay Your Bill Online
Your Invoice No. is your Phone#/Bill Acct# which starts with 907